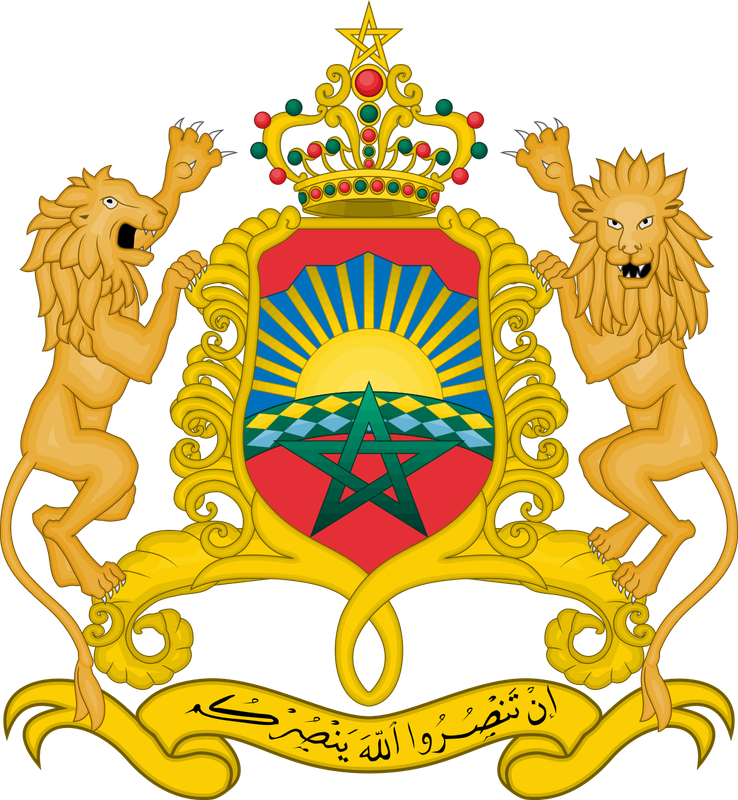 Birthday and Anniversary wishes for members of the Royal Family of Morocco in 2023 may be posted in this thread.
News and photos of these events should be posted in the regular threads. Congratulatory messages are off topic in those threads and should be posted here (if they're posted in the news threads, they'll be deleted or moved here).
Please be mindful of the dates of the occasions and don't post messages too early or late.
**

JANUARY


FEBRUARY

February 28, 2007 - Birth of Princess Lalla Khadija

MARCH

March 11, 1964 – Birth of Moulay Hisham bin Abdullah

APRIL

April 30, 1986 – Birth of Lalla Soukaina {d/o Lalla Meryem)

MAY

May 7, 1981 – Birth of Moulay Ismail bin Abdullah

May 8, 2003 - Birth of Crown Prince Moulay Hassan

May 10, 1978 - Birth of Lalla Salma Bennani

May 29, 1992 – Birth of Lalla Nuhaila (d/o Lalla Asma)

JUNE

June 17,2010 - Birth of Moulay Abdullah (s/o Moulay Ismail)

June 20, 1970 - Birth of Prince Moulay Rachid

June 23,2016- Birth of Prince Moulay Ahmed(s/o Moulay Rachid and HH Lalla Oum Keltoum)

JULY

July 9, 1929 – Birth of the late King Hassan II

July 11, 1988 – Birth of Moulay Idris (s/o Lalla Meryem)

July 23, 1999 - Death of King Hassan II

July 25, 1988 – Birth of Moulay Yazid (s/o Lalla Asma)

July 30, 1999 - Throne Day

AUGUST

August 21, 1963 - Birth of King Muhammad VI

August 26, 1962 – Birth of Princess Lalla Meryem

SEPTEMBER

September 29, 1965 – Birth of Princess Lalla Asma

OCTOBER

October 20, 1997 – Birth of Lalla Oulaya (d/o Lalla Hasna)

NOVEMBER

November 13,2014- Wedding of Prince Moulay Rachid and Oum Keltoum Boufares

November 19, 1967 – Birth of Princess Lalla Hasna


DECEMBER

December 15, 1995 – Birth of Lalla Oumaima (d/o Lalla Hasna)