Margaretha Is The Most Influencial Woman of Romania
Crown Princess Margaretha of Romania has been named the most influencial woman of Romania in 2016 by business magazine 'Forbes'. The Princess received her award at a gala that was held in Bucharest's Hilton Hotel: Athénée Palace.
The Princess has been named 'custodian of the crown' two weeks ago, when her father King Mihai announced that he would withdraw from public life.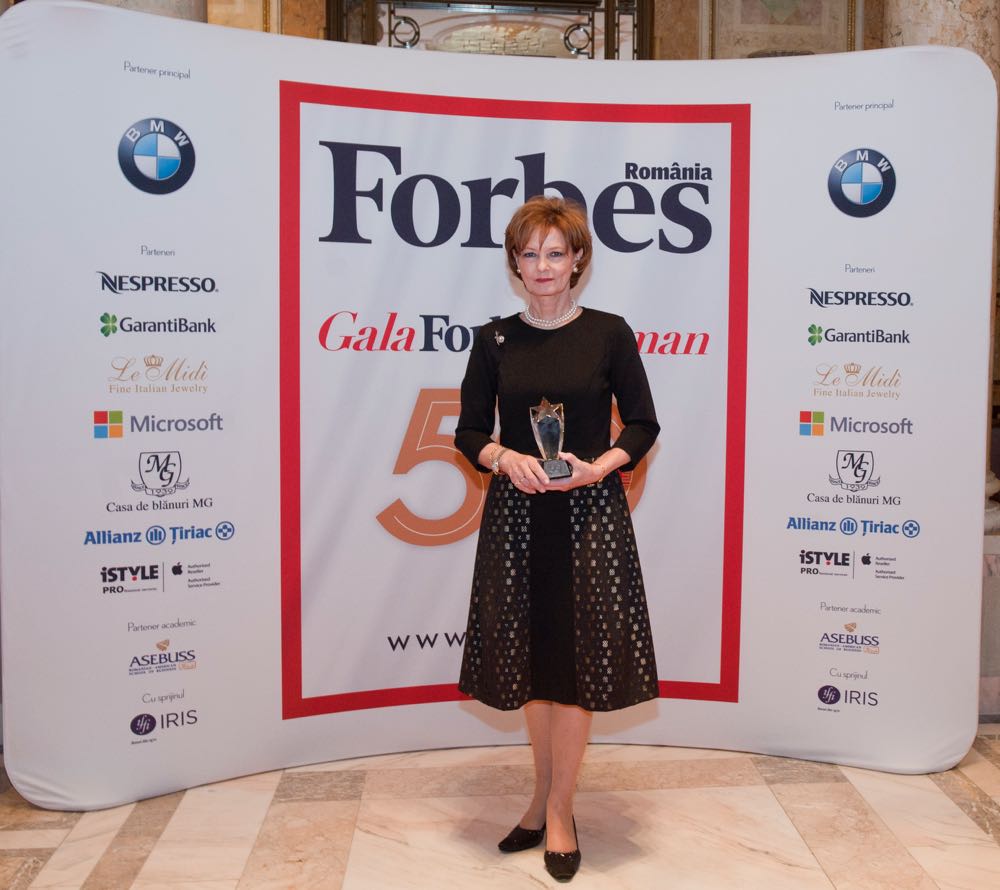 Crown Princess Margaretha. Picture from prtince Radu's blog.
See more photos here.
Filed under Romania
Tagged Awards, Crown Princess Margareta of Romania, Romania.
3 Responses to Margaretha Is The Most Influencial Woman of Romania