Stork Watch in Sweden Can Begin
It is the 1st of March, which means we can look forward to the birth of the new baby of Sweden's Crown Princess Victoria and Prince Daniel very soon. The Princess told in an interview in September that she was expecting her child in the beginning of March.
Queen Silvia must be looking forward to her new grandchild too. Her first official activity is only on April 5th. According to the Swedish press the Queen will be helping out her eldest daughter with the new baby and with Princess Estelle.
In the mean time, Princess Sofia -pregnant with her first child- and her husband Prince Carl Philip have been spotted at a Stockholm department store this weekend. They were seen buying a pink babygro. The question is of course: for whom?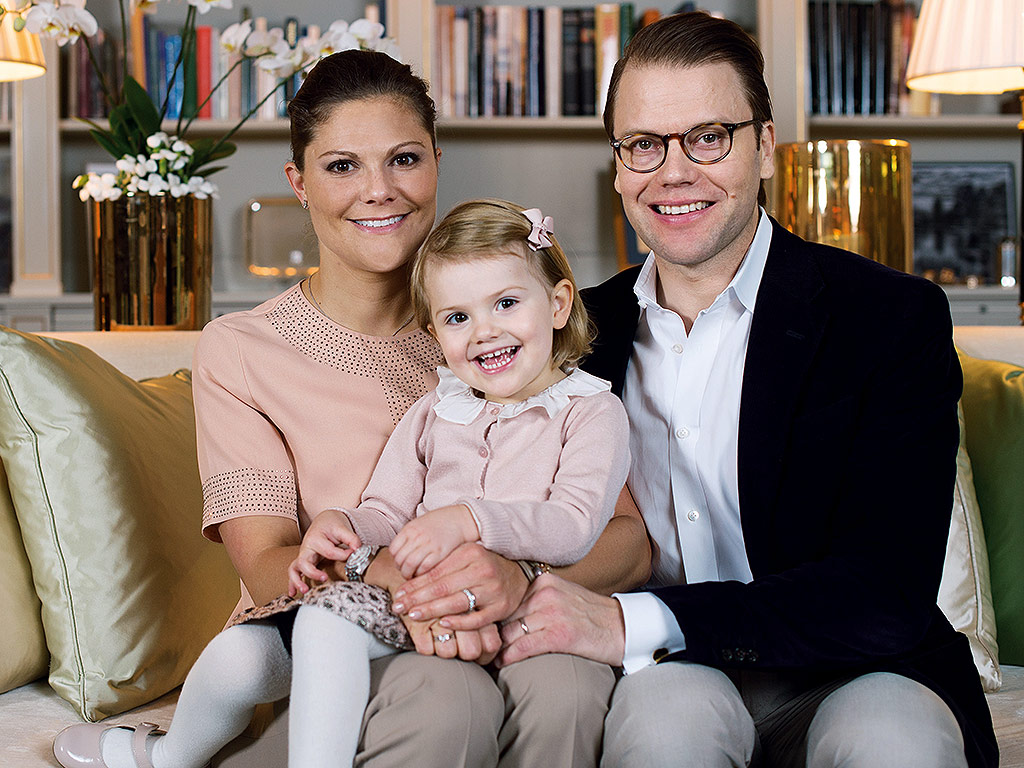 Courtesy: TRF members Marty91Charmed and LadyFinn for providing the information.
Filed under Sweden
Tagged Crown Princess Victoria of Sweden, Pregnancy, Prince Carl Philip of Sweden, Prince Daniel of Sweden, Princess Estelle of Sweden, Princess Sofia of Sweden, Queen Silvia of Sweden.