Discreet Spanish Royal Wedding
Beltrán Gómez-Acebo y Borbón,  youngest son of Infanta Pilar of Spain, married his fiancée Andrea Pascual in a discreet ceremony this morning. The two married in the residence of Infanta Pilar in the Puarta de Hierro district of Madrid.
The ceremony was kept small and only a few people attended. Among the guests were  the bride's parents, Infanta Pilar, the Gómez-Acebo siblings and King Juan-Carlos, uncle of the groom.
The other members of the royal family were unable to attend. According to Maria Zurita, daughter of Infanta Margarita, the invitations were sent out shortly before the wedding. Originally the wedding was planned for spring, but for an unknown reason the couple decided to move the date forward. Magazine Diez Minutos speculates that a pregnancy may be the reason for the change of date.
This is the second marriage for Beltrán. In 2004 he married model Laura Ponte, whom he divorced in 2011. From this marriage he has a son (Luis Felipe) and a daughter (Laura).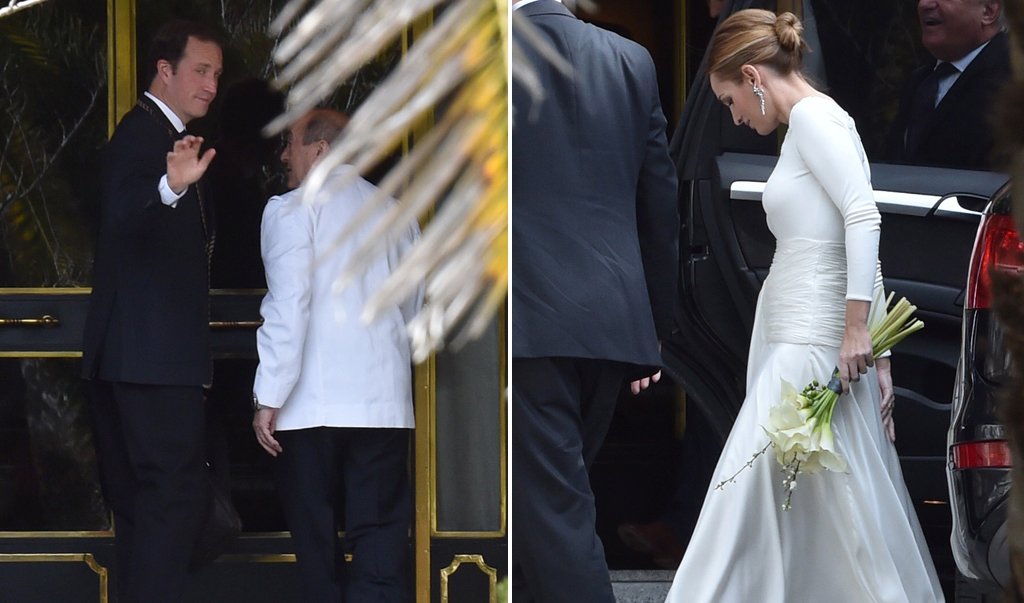 Groom and bride arrive at the apartment of Infanta Pilar
Filed under Spain
Tagged Beltrán Gómez-Acebo, Infanta Pilar Duchess of Badajoz, Wedding.