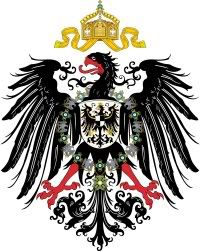 This is the thread for the birthday and anniversary wishes for the
Royal, Princely and Noble Families of Germany and Austria

in 2016

News and photos of these events should be posted in the regular threads.

Congratulatory messages are off topic in those threads and should be posted here.

Please be mindful of the dates of the occasions and don't post messages too early or late.